Развитие лидеров (Russian) (e-Book)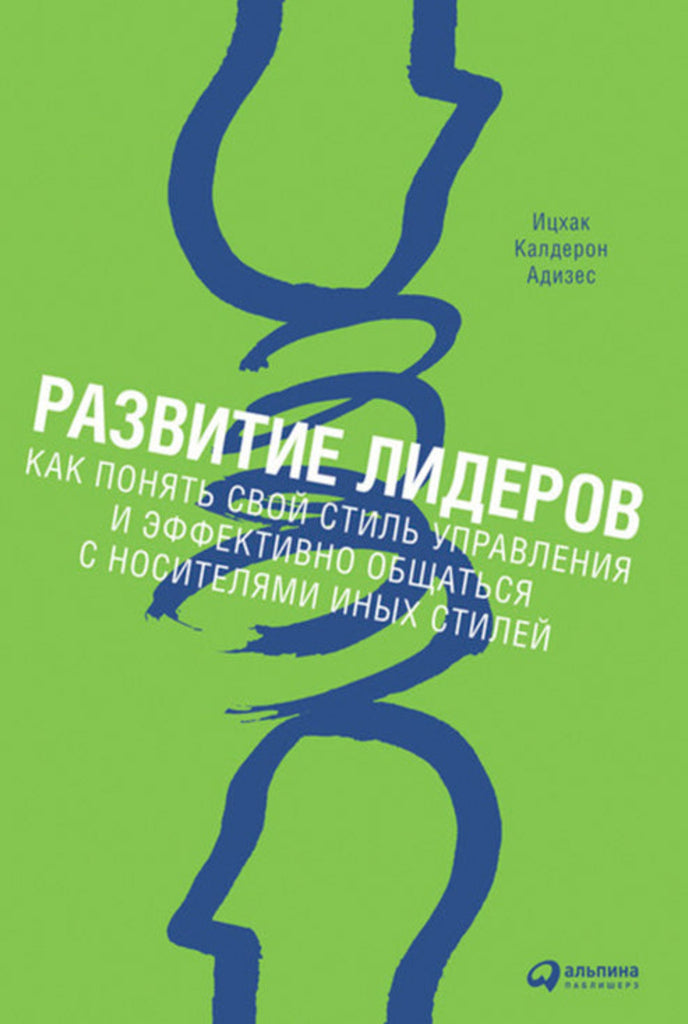 Развитие лидеров (Russian) (e-Book)
Цитата
Идеального, безупречного руководителя нет и не может быть. Означает ли это, что все организации обречены на неправильное управление? Ничуть не бывало! Нас выручит взаимодополняющая команда.
Ицхак Адизес
О чем книга 
О том, как понять свой стиль управления, чтобы его можно было совершенствовать и находить общий язык с теми, кто не похож на нас. У каждого руководителя есть личный стиль управления, который определяется доминирующими чертами его характера: один – скрупулезен и педантичен, другой – находчив и изобретателен, третий – деловит и практичен, четвертый - уклончив и обходителен. Соответственно, должны быть индивидуальными и методы управления людьми – то, что хорошо воспринимается одним сотрудником, может быть совершенно непонятно другому.
---
Other versions of this book
| | |
| --- | --- |
| Original Title | Leading the Leaders |
| Language | Russian |
| Paperback | 259 pages |
| ISBN-13 | 978-5-9614-5633-2 |
| Vendor | Adizes Institute Publications |
| Date Published | Jan 01, 2016 |
Цитата
Идеального, безупречного руководителя нет и не может быть. Означает ли это, что все организации обречены на неправильное управление? Ничуть не бывало! Нас выручит взаимодополняющая команда.
Ицхак Адизес
О чем книга
О том, как понять свой стиль управления, чтобы его можно было совершенствовать и находить общий язык с теми, кто не похож на нас. У каждого руководителя есть личный стиль управления, который определяется доминирующими чертами его характера: один – скрупулезен и педантичен, другой – находчив и изобретателен, третий – деловит и практичен, четвертый - уклончив и обходителен. Соответственно, должны быть индивидуальными и методы управления людьми – то, что хорошо воспринимается одним сотрудником, может быть совершенно непонятно другому.